Building the home of your dreams? It's important to make sure it's as functional as it is beautiful. That means all the behind-the-scenes systems need to be installed by experts who know what they're doing.
When it comes to plumbing for construction in Urbandale, IA and the greater Des Moines, IA Metro area, Schlievert Plumbing, Inc. is the company to call. We're well-versed in new construction installation and make sure your vital plumbing systems are flawlessly installed, right from the get-go.
Underground
Plumbing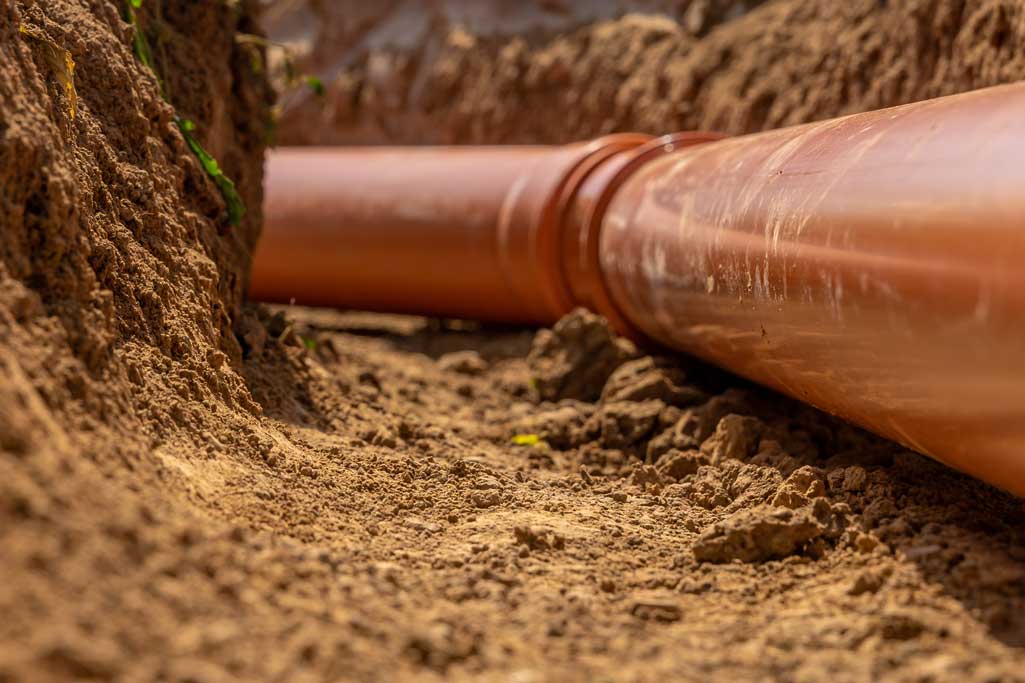 Plumbing
Rough In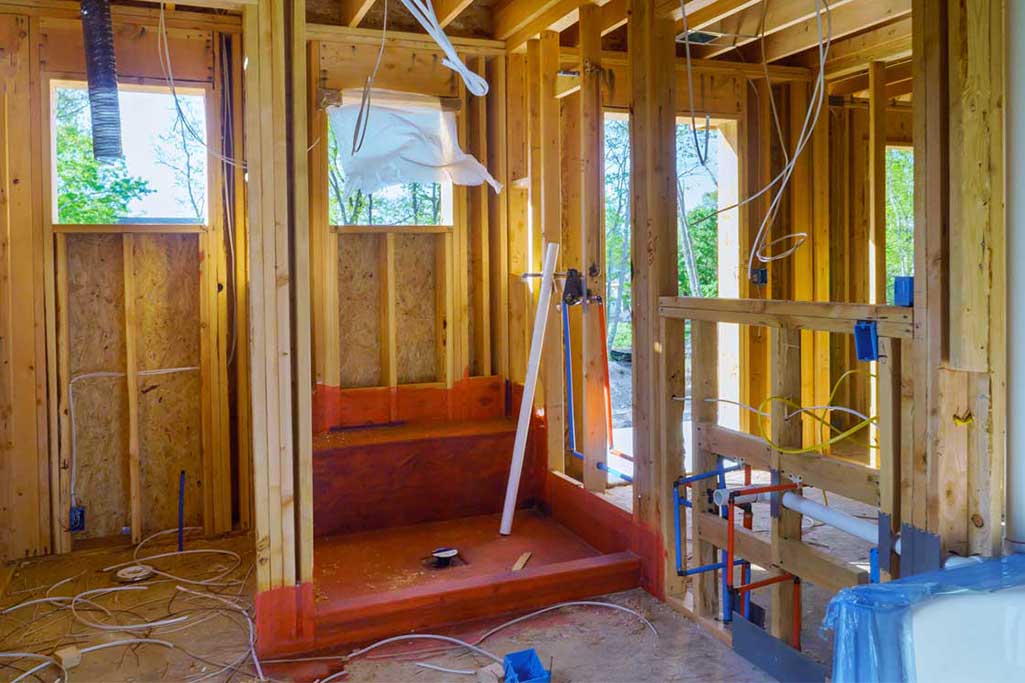 Finishing
Plumbing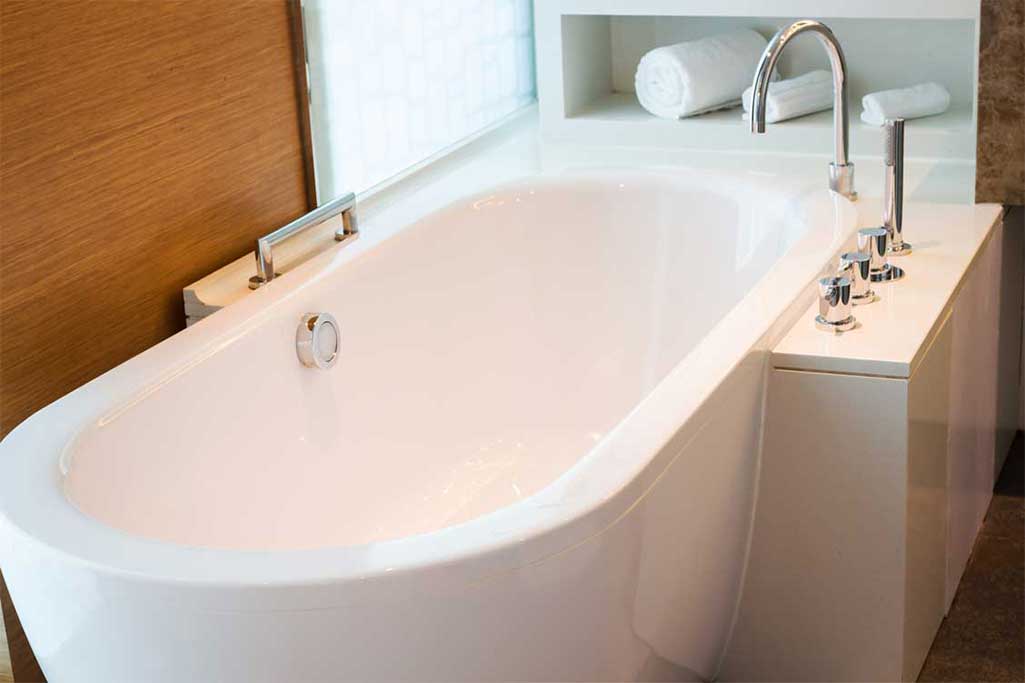 New Plumbing for Your New Home
If you're building your dream home—or overseeing the build of someone else's perfect house—make sure the most important parts of the install are done right. Contact Schlievert Plumbing, Inc. today to handle new construction plumbing, and wherever else a plumbing installation is needed. Call us today at 515-279-1513 to discuss the scope of work.