Plumber in Urbandale, IA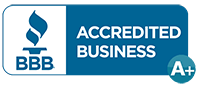 For more than three decades, Schlievert Plumbing, Inc. has been the premier provider of plumbing services to Urbandale, Des Moines, Polk County, or Dallas County, IA and the greater Des Moines region. We're known for our intensive attention to detail, as well as our promptness and professionalism. You can rely on us to provide tailored solutions to all your plumbing needs.
Trusted Services from an Experienced Plumbing Company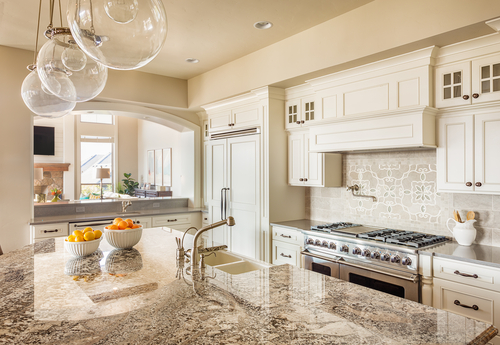 If you are looking for a plumber in Urbandale, IA, look no further than Schlievert Plumbing Inc.! Since 1985, we've been bringing high-quality plumbing services to homeowners in and around the greater Des Moines area, and today, we're proud to be the region's foremost plumbing contractor. Our company offers a wide range of plumbing services, and is capable of performing a variety of plumbing tasks specific to your unique situation. We maintain a talented staff of both Master and Journeyman-level plumbers, who put a tremendous amount of pride in the promptness and quality of the service they deliver.
Our experienced team offers some of the most comprehensive plumbing services available, including water heater replacements, kitchen and bathroom remodeling assistance and new construction services. We are also your prompt emergency plumber in Urbandale, IA, coming to your aid day or night when problems arise. Our plumbing company is a prominent member of the local business community, and we take pride in our membership in several different trade organizations. We're a member of the Better Business Bureau (BBB), the Home Builders Association of Des Moines and the Urbandale Chamber of Commerce. Take a look at just a few more of the reasons to hire our plumbing company for all your plumbing needs:
Customized Solutions
Our company takes pride in the quality of its work and takes the time to provide you with customized solutions to your plumbing needs.
Outstanding Customer Service
We're well known for delivering outstanding customer service to all of our local-area customers.
Experienced
We have more than 35 years of experience in the plumbing industry and a diverse range of experience across projects of all types.
HBADM & BBB Member
We belong to a number of trade associations, including the Home Builders Association of Des Moines (HBADM) and the Better Business Bureau (BBB).
Comprehensive Plumbing Insight
We are capable of kitchen and bathroom renovations, lending our comprehensive plumbing insights to your overall project.
Schedule Plumbing Services
You can count on Schlievert Plumbing, Inc. to meet all of your plumbing needs. Contact us today to learn more about our capabilities.
Your favorite emergency plumber is also providing kitchen and bathroom remodeling services to the following areas:
Urbandale, IA
Des Moines, IA
West Des Moines, IA
Johnston, IA
Ankeny, IA
Adel, IA
Grimes, IA
Waukee, IA
Bondurant, IA
Altoona, IA
Pleasant Hill, IA
Norwalk, IA
Cumming, IA